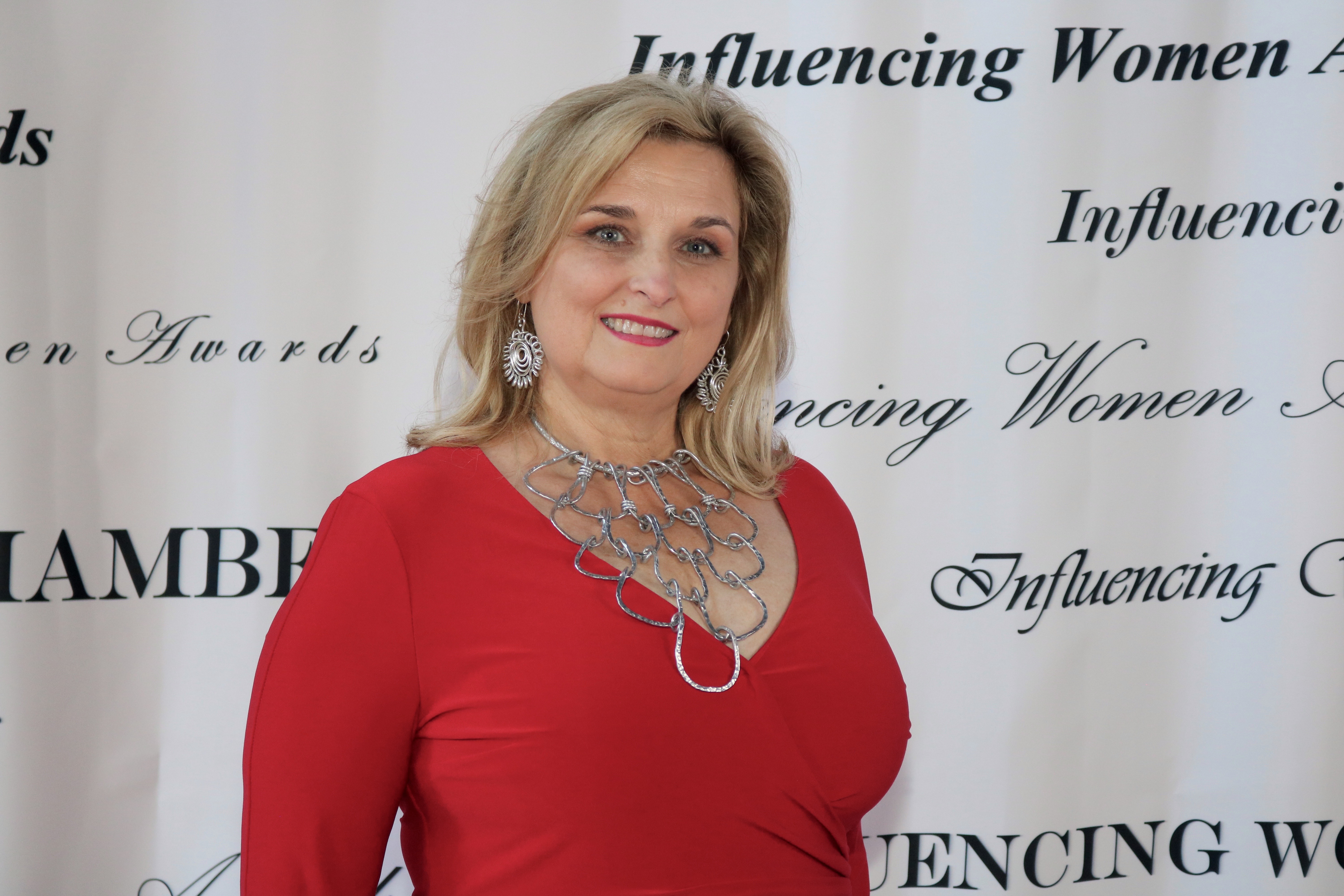 Terri Williams Nutter
Executive Director
Terri Williams Nutter has had an eclectic career path. Prior to leading the Chamber as Executive Director, she served as Children's Minister at Donelson Church of Christ. She currently holds an affiliate broker's license with over 20 years' experience in residential real estate.
Originally from Memphis, Terri moved to the Donelson at the age of 17 to work as an entertainer at Opryland and has lived in the Donelson-Hermitage area off and on for over 40 years. During that time she has been committed to her community, serving as VIP and Volunteer Committee Co-Chair for United Cerebral Palsy, was the Community Relations Chair for Friends of Nashville School of the Arts, and has served as Chair of the Donelson Hermitage Chamber of Commerce Women In Business. Though her career has taken her across the country, she has always called Donelson-Hermitage home.
Danielle Dobbs
Operations Manager
Danielle Dobbs' professional background is in office administration and hospitality, however her passion is volunteering within her community.
She has lived in Nashville since 2009, 4 of those years spent here in Donelson. She fell in love with the small town feel; and although she now lives on the other side of the airport, she still likes to call Donelson "home."