3rd Annual Influencing Women Awards
The Women In Business Influencing Women Awards recognize women who lead the way in business, industry, enterprise and community, along with the organizations and individuals that champion women leaders! Our past Gala venues have included the historic Studio A and the stage of the Grand Ole Opry making the awards a once-in-a-lifetime event for our guests and finalists.
On Thursday night, June 17th, join local business and community leaders at our formal event recognizing several Donelson-Hermitage Women of Influence and those who support the advancement of Women in Business as we cruise down the Cumberland River aboard the General Jackson!
We'll gather to enjoy great food and even better company as attendees honor and pay tribute to the women who lead the way in business, industry, enterprise and community, as well as the organizations and individuals who champion them daily.
Not only will guests have the opportunity to network and mingle with each other while cruising the Cumberland all night, they'll be able to bid on an array of silent auction items, enjoy an incredible dinner, and cheer on some amazing women and the businesses that support them during the Influencing Women Awards Gala program.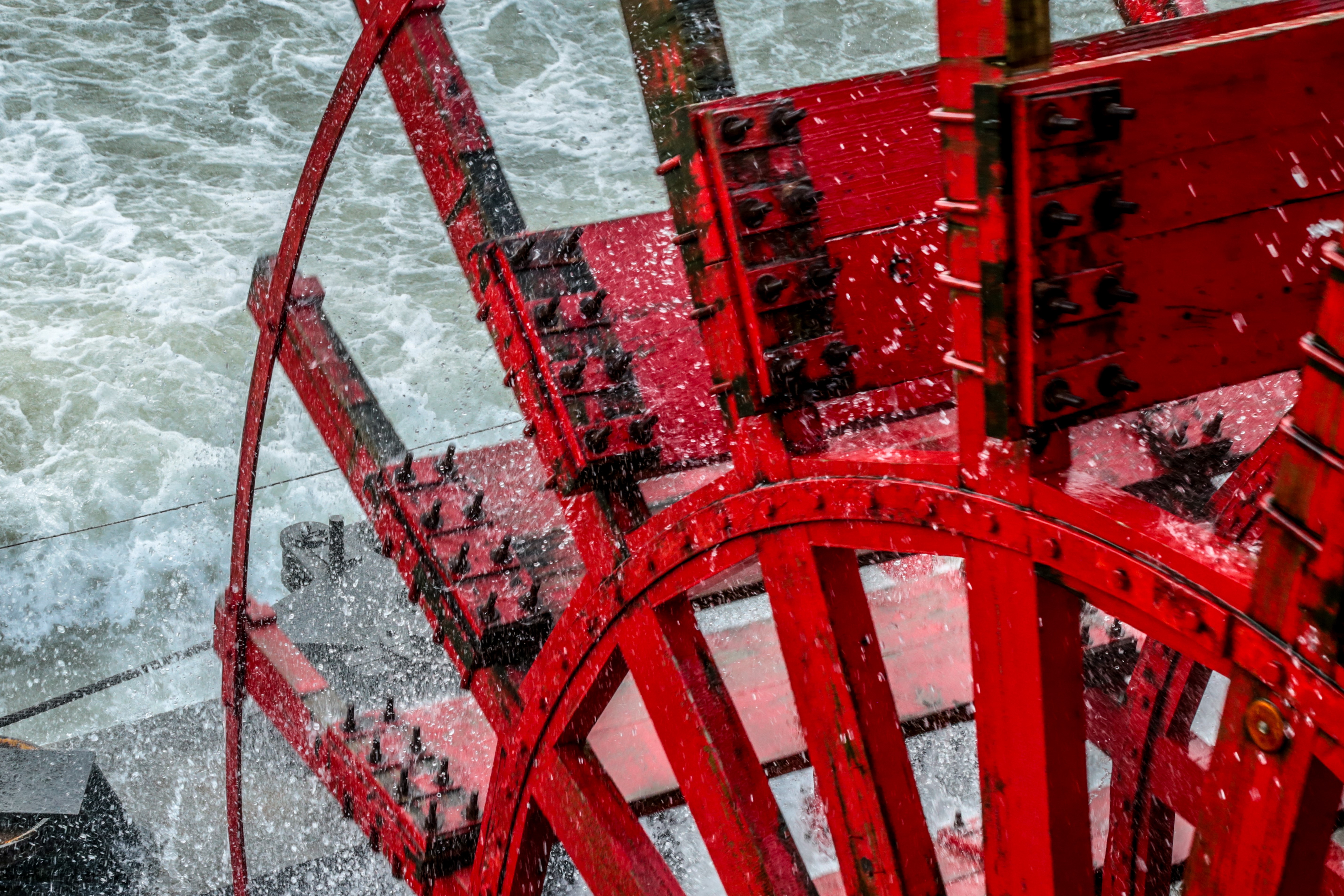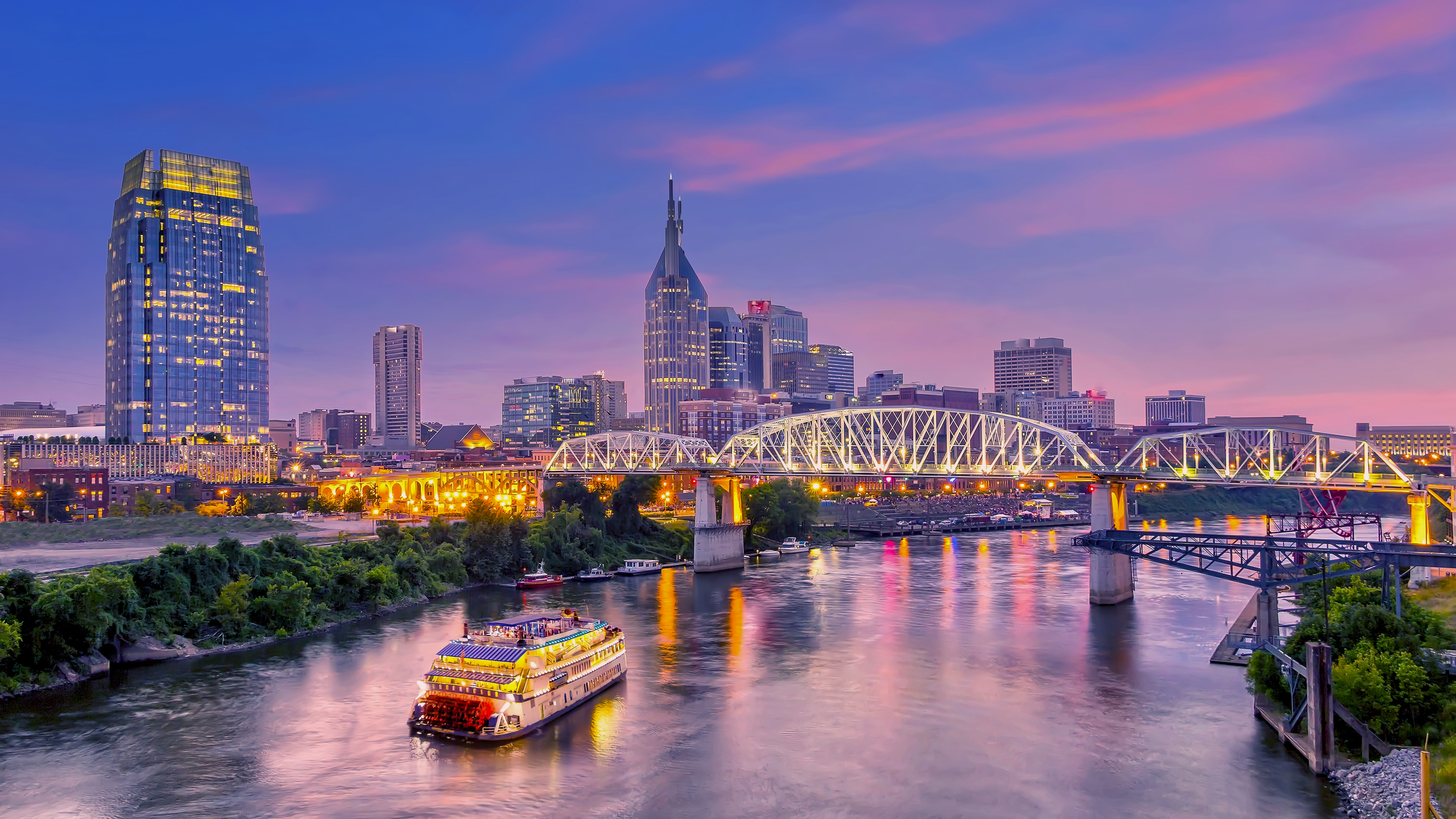 Frequently Asked Questions:
Announcing The 2021 Jeannie Seely Standing Ovation Award Recipient
Kellie Pickler
The Donelson Hermitage Chamber of Commerce Women In Business is excited to announce Kellie Pickler as the 2021 recipient of the Jeannie Seely Standing Ovation Award. Ms. Pickler's came into the limelight during Season 5 of American Idol. Her resume now includes entertainer, recording artist, songwriter, Ben & Pickler TV talk show host, and actress, most recently appearing in her 3rd Hallmark movie.
Other honors to her credit include the USO Heart for the Warrior Award, the Department of Defense Spirit of Hope Award, and the Chris Kyle Patriot Award. She is an avid supporter of our military, has completed twelve USO Tours, and was recently named a 2021 USO Global Ambassador.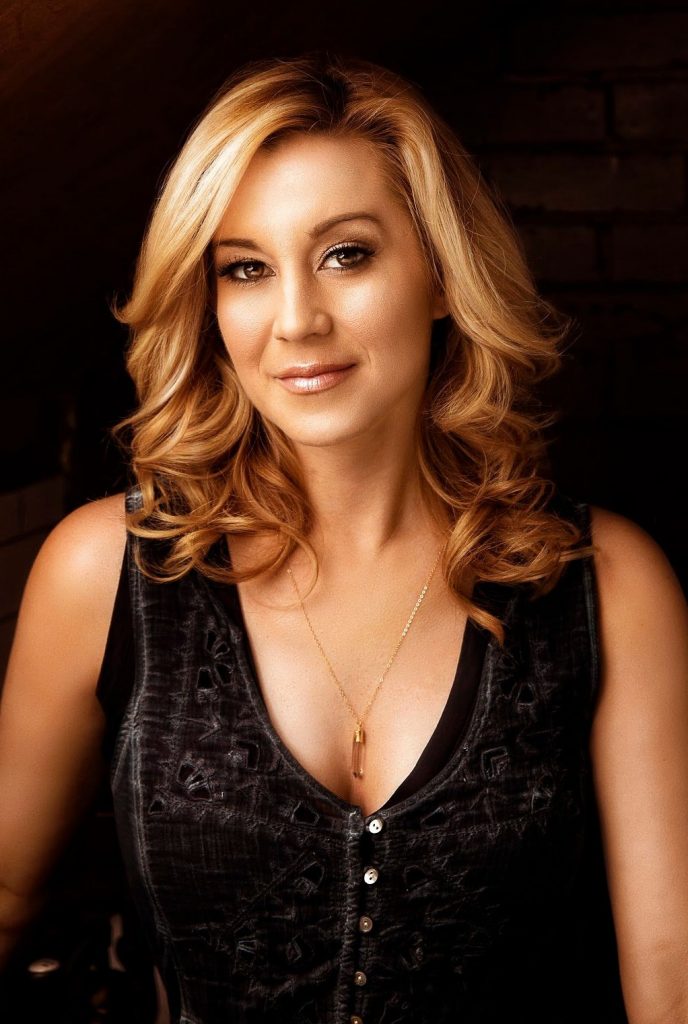 To review the categories and past award winners, please check out the information below.
Previous award winners are ineligible to be nominated again.
Influencing Women Awards Categories
Each year the Donelson Hermitage Chamber Gala Committee selects a nonprofit partner that aligns with the mission of Women in Business to receive a portion of the proceeds from the Influencing Women Awards Gala. This year the Gala Committee selected Donelson-based Top Buttons Nashville.
Top Buttons Nashville is a faith based 501(c)(3) Not-For-Profit dedicated to providing young women ages 11-25 educational sessions focused on building self worth through teachings of body positivity and proper scenario-related attire through their "Wearing Confidence Program."
For more information regarding their mission and vision, please visit their website.