5th Annual Influencing Women Awards
The Women In Business Influencing Women Awards recognize women who lead the way in business, industry, enterprise and community, along with the organizations and individuals that champion women leaders! Our past Gala venues have included the historic Studio A and the stage of the Grand Ole Opry making the awards a once-in-a-lifetime event for our guests and finalists.
On Thursday night, April 27th, join local business and community leaders at our formal event recognizing several Donelson Hermitage Influencing Women and those who support the advancement of Women in Business in the Tennessee Ballroom at Gaylord Opryland Resort & Convention Center.
We'll be celebrating all things "Tennessee" as we gather for our Tennessee Waltz themed Gala event to enjoy great food and even better company. Attendees will honor and pay tribute to the women who lead the way in business, industry, enterprise and community, as well as the organizations and individuals who champion them daily.
Not only will guests have the opportunity to network and mingle with each other, they'll be able to bid on an array of silent and live auction items, enjoy an incredible dinner, and cheer on some amazing women and the businesses that support them during the Influencing Women Awards Gala program.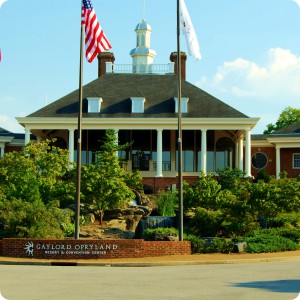 Thank You to Our 2023 Gala Sponsors
Congratulating the 2023 Jeannie Seely Standing Ovation Award Recipient
Vicki Yates
When Vicki Yates brings you the news every night at 4p.m. and 6p.m., you are benefiting from more than three decades of experience and award winning reporting.
In addition to her anchoring and reporting duties, Vicki co-hosts the annual Children's Miracle Network Telethon benefiting Vanderbilt Children's Hospital, a testament to her community involvement on and off the air.
Her career began in Detroit, Michigan while attending college. As a freelance reporter, she worked for Michigan's number one minority newspaper, The Michigan Chronicle. While a junior at Michigan State University, she was hired to work at WJIM-TV as a news reporter. She drew some tough assignments, including the crime beat and various issues at MSU.
Vicki's experience and responsibilities grew while working as Assistant News Director, reporter and Public Affairs Director at WMJC Radio in Detroit. She was responsible for six daily newscasts and two weekly public service programs.
From there, Vicki went on to work as a newswriter, producer and news reporter at two other stations in Michigan and Ohio.
Vicki's talent eventually landed her an anchor/news reporter position at WKRC-TV in Cincinnati, where she helped make the noon newscast number one in the market. Before joining the NewsChannel 5 team, Vicki anchored and reported at KDKA-TV in Pittsburgh, Pennsylvania for five years.
She has won seven Emmys for among other reports, a mini documentary "Bundles of Joy" on multiple births...a special news feature about the life of Olympian Wilma Rudolph, and for her news franchise, "School Patrol."
In 2011, Vicki was invited by the White House to visit Washington, D.C. and interview President Barack Obama one-on-one.
Vicki spends much of her time on weekends, hosting events for local organizations, or traveling to visit her much loved children.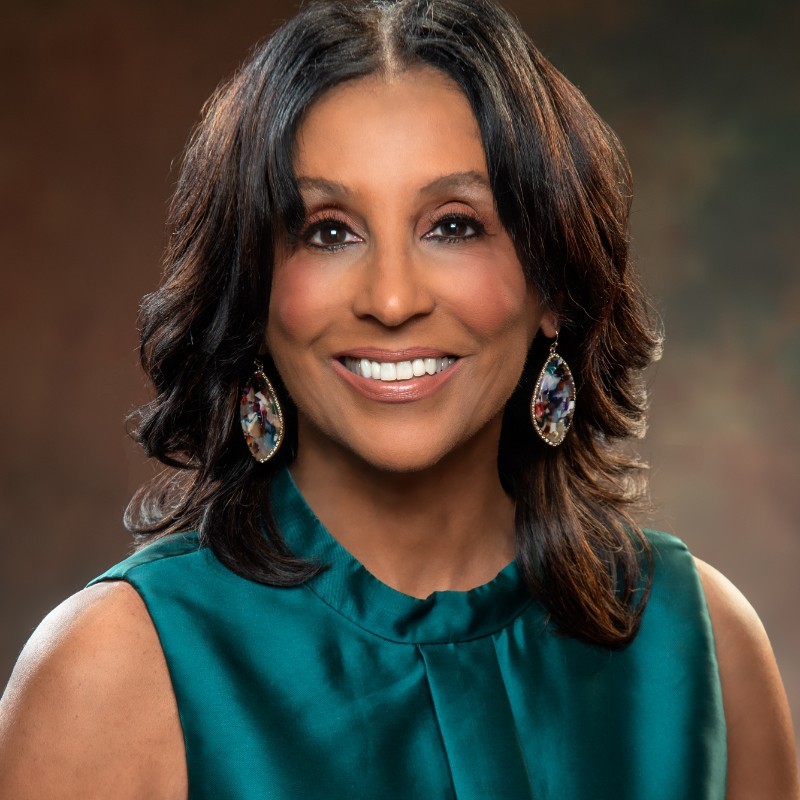 To review the categories and past award winners, please check out the information below.
Previous award winners are ineligible to be nominated again for the same category.
Influencing Women Awards Categories & Recipients
Community Resource Center
Community Resource Center is a 501c-3 whose core purpose is to combat and end hygiene poverty in Middle Tennessee. To do this, the CRC focuses on the large-scale provision of personal hygiene and household cleaning products. This decision addresses the gap within our social safety net when it comes to personal care products.
At present, there is no government assistance program that covers these basic essentials. Therefore, countless neighbors across Middle Tennessee face financial barriers to products that are critical to health and human dignity. Our organization exists to erase these barriers and to protect and restore dignity to our neighbors in need.
For more information regarding their mission and vision, please visit their website.
Frequently Asked Questions: