4th Annual Influencing Women Awards
The Women In Business Influencing Women Awards recognize women who lead the way in business, industry, enterprise and community, along with the organizations and individuals that champion women leaders! Our past Gala venues have included the historic Studio A and the stage of the Grand Ole Opry making the awards a once-in-a-lifetime event for our guests and finalists.
On Thursday night, April 28th, join local business and community leaders at our formal event recognizing several Donelson Hermitage Influencing Women and those who support the advancement of Women in Business in the Cumberland Ballroom at Sonesta Nashville Airport!
We'll be Dancing on the Ceiling as we gather to enjoy great food and even better company. Attendees will honor and pay tribute to the women who lead the way in business, industry, enterprise and community, as well as the organizations and individuals who champion them daily.
Not only will guests have the opportunity to network and mingle with each other, they'll be able to bid on an array of silent auction items, enjoy an incredible dinner, and cheer on some amazing women and the businesses that support them during the Influencing Women Awards Gala program.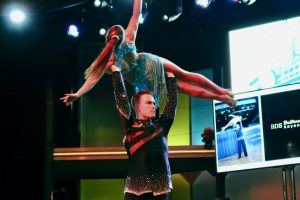 Thank You to Our 2022 Gala Sponsors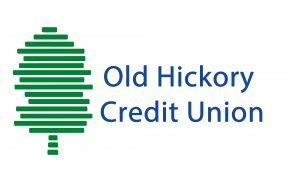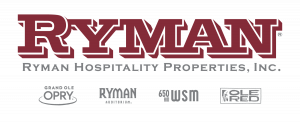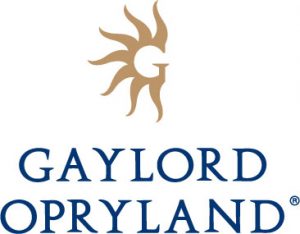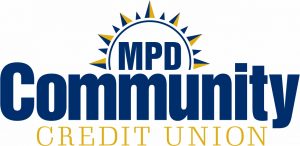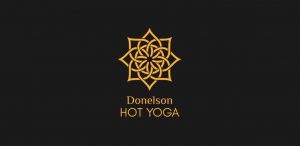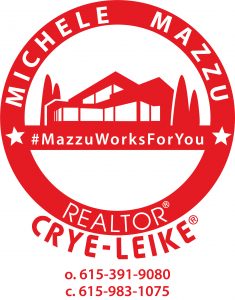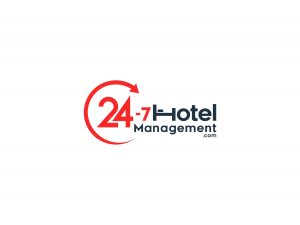 Frequently Asked Questions:
Announcing The 2022 Jeannie Seely Standing Ovation Award Recipient
LORIANNE CROOK
A recipient of numerous career awards and citations (CMA, Academy of Country Music, New York Film & Television Festival, Cable Ace Awards, American Women in Radio and Television, SESAC, GMA) for creating, producing, writing, and hosting an impressive array of television and radio productions, Lorianne has garnered respect not only as an individual talent, but also as the acclaimed broadcast duo Crook & Chase.
In 2013 Lorianne and her longtime broadcast partner Charlie Chase were inducted into the Country Radio Broadcasters Hall of Fame. In 2017, Crook & Chase individually received the Living Legend award presented by Garth Brooks and Trisha Yearwood during a special Crook & Chase evening gala at the Grand Ole Opry.
For the past decade Lorianne Crook has been named to the elite list of the nation's Most Influential Women in Radio.
As Vice President of Jim Owens Entertainment, she serves as Executive Producer and Host of the nationally syndicated Crook & Chase radio productions distributed in partnership with Premiere/iHeart Media.  Lorianne recently launched the new podcast Crook & Chase: Nashville Chats on iHeart.com in which she and Charlie conduct in-depth conversations with the most exciting stars and personalities in Music City.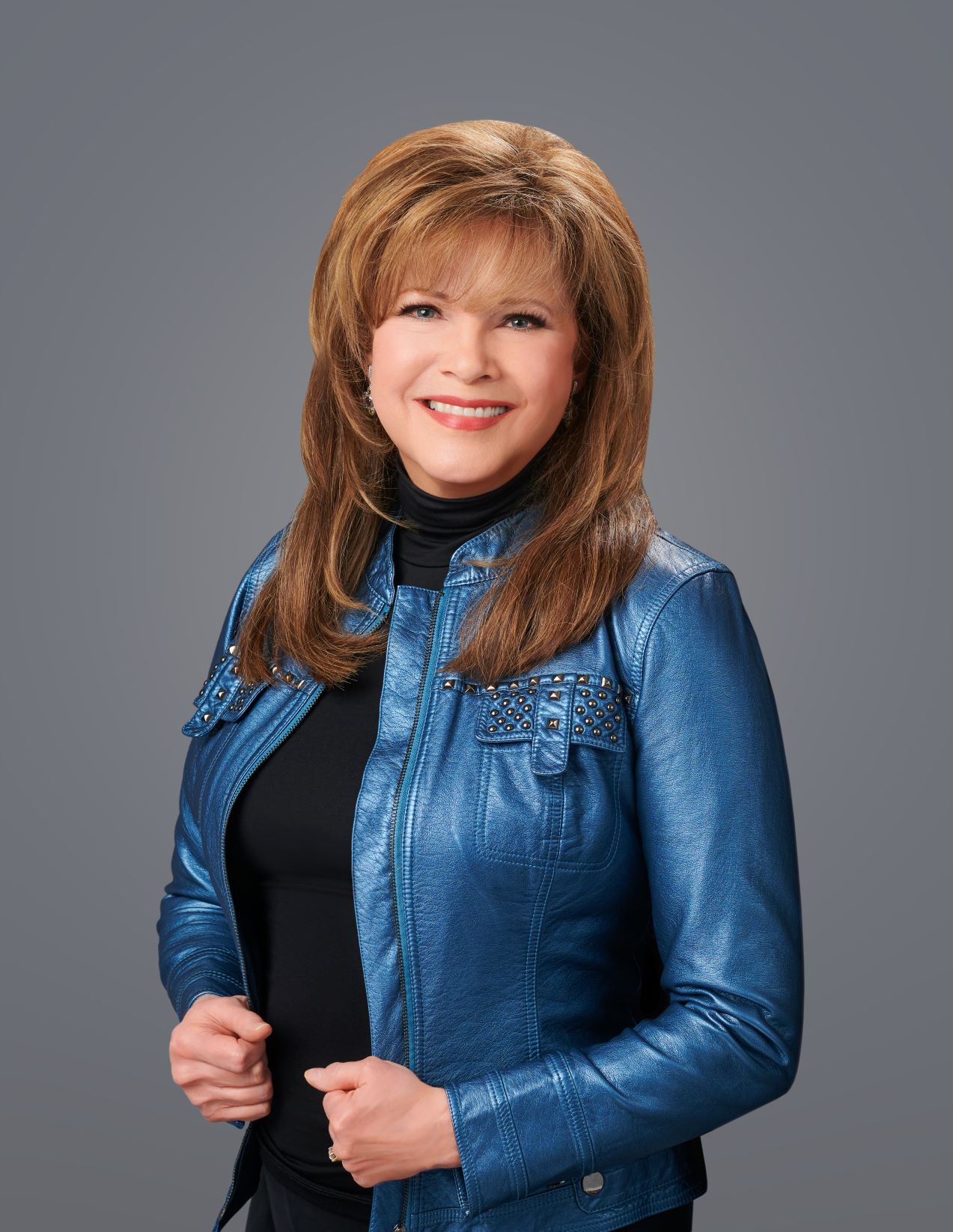 To review the categories and past award winners, please check out the information below.
Previous award winners are ineligible to be nominated again for the same category.
Influencing Women Awards Categories
Each year the Donelson Hermitage Chamber Gala Committee selects a nonprofit partner that aligns with the mission of Women in Business to receive a portion of the proceeds from the Influencing Women Awards Gala. This year the Gala Committee selected Donelson-based Women of Worth (WOW).
WOW is a faith based 501(c)(3) Not-For-Profit transitional home that provides
healing through day-to-day structure and support for women re-entering society from incarceration or from the negative effects of drug and alcohol addiction. 
For more information regarding their mission and vision, please visit their website.