Become a Sponsor of a DHCC Community Event
The Donelson Hermitage Chamber of Commerce (DHCC) hosts four major community events throughout the year. An event is held each quarter and focuses on highlighting the area's local community members and its vendors. Although these events are curated and executed by the Donelson Hermitage Chamber of Commerce, ticket sales/participation is open to the general public. To further highlight the community and give back, a local charity/nonprofit is selected for each event to receive a portion of the proceeds.
For details on becoming a sponsor with any of these community events, please do not hesitate to contact our office.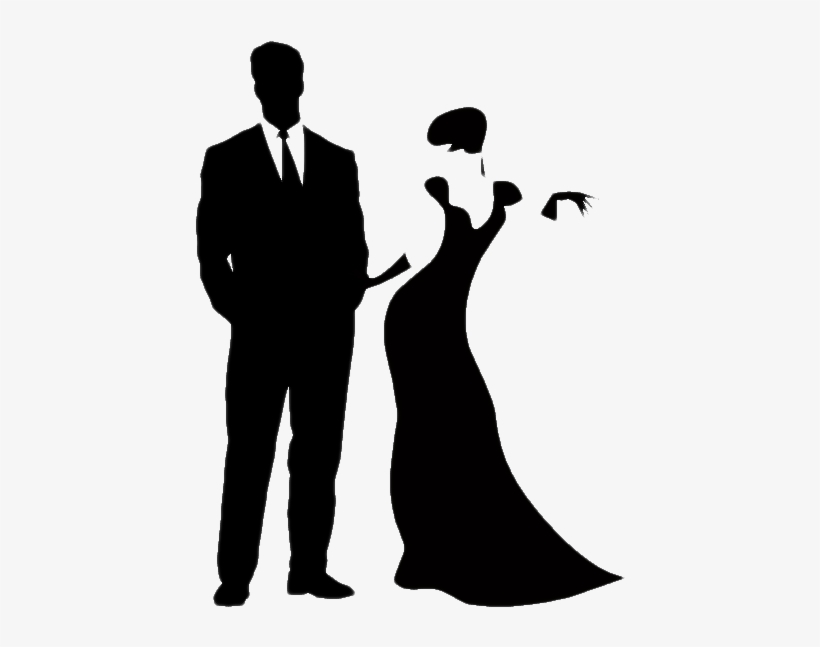 The Women in Business Influencing Women Awards recognizes outstanding women who lead the way in business, industry, enterprise and community, along with the organizations and individuals that support and champion women leaders. Previous venues to host this prestigious event have been the historic Studio A and on the stage of the Grand Ole Opry.
The Taste of Donelson-Hermitage is an expo event that showcases local restaurants and their culinary specialties, and business vendors who share their services. Previous venue hosts have been local hotel event/ballroom space.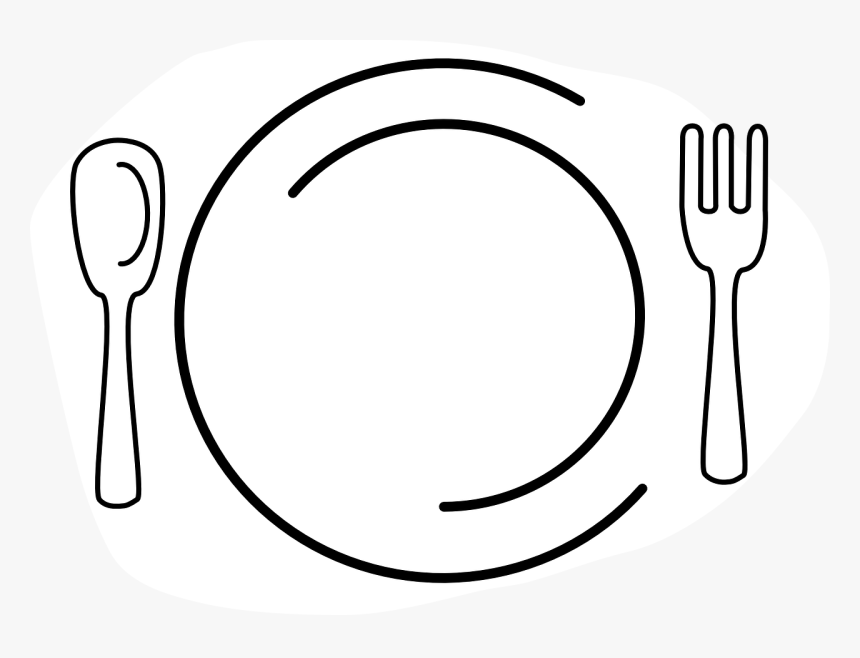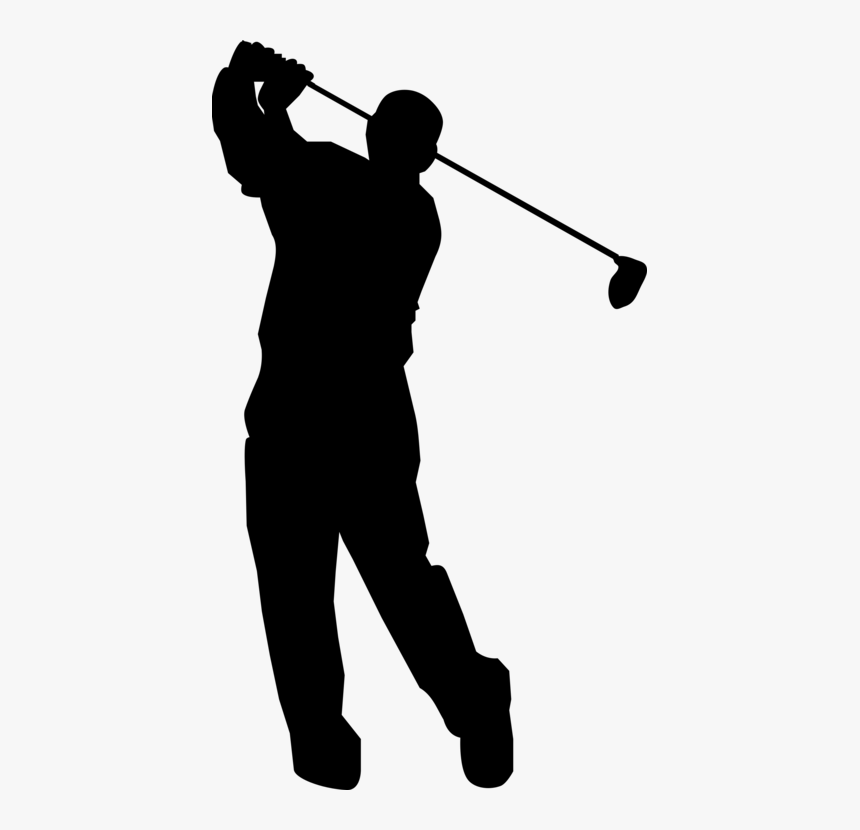 The Gerry Neenan Memorial Golf Tournament
This inaugural golf tournament is a shotgun start at a local, premier golf course; This event is cappped at 36 teams. Teams are comprised of Chamber members, prominent business professionals, local and stated elected officials; teams are mixed.