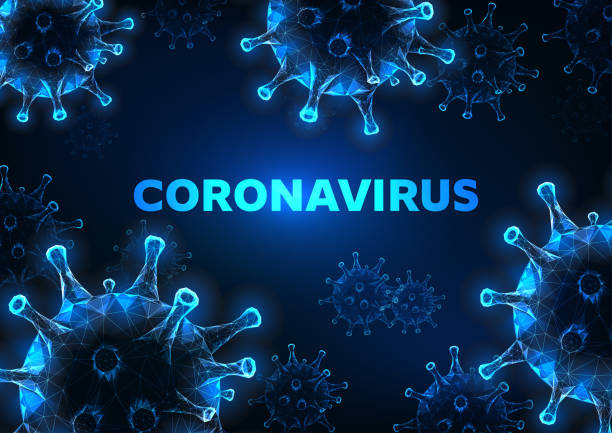 Donelson Hermitage Chamber Plans & Policies
A Statement from the Donelson Hermitage Chamber President:
"We at the Donelson-Hermitage Chamber of Commerce are committed to continuing to serve you as we all navigate the challenges presented by the novel coronavirus outbreak.  Though we have paused in-person gatherings at this time, we want to encourage you to continue to use our website and social media platforms as resources for finding help and connecting with the community.
We also want you to know that your Executive Committee continues to monitor public health guidance and discuss future Chamber events in light of what looks to be an extended period of reduced mass gatherings.  Please check the Chamber website and calendar frequently for the latest updates.
Finally, we wish you all well and if there is anything we can do to assist your business, please do not hesitate to reach out.  Thank you for your support, and we look forward to meeting with you again soon.
"Steve"
Stephen Montgomery
Neal and Harwell, PLC
2020 Donelson Hermitage Chamber President
The Chamber is currently in Phase 2 on our four-phase plan. During Phase 2, most businesses may open or increase capacity, and gatherings of over 25 persons are prohibited. In-person Chamber activities or meetings may resume at discretion of Committee Chairs with gatherings capped at 20 persons. No large in-person events (After-Hours, GMM, WIB luncheons, special events) will take place. The Chamber office staff will work in the office on a rotating basis. Members/guests are requested to call in advance of in-person visits and to wear a mask when visiting the office.